Striking Web Design & Development Solutions: Igniting Online Success
Our web developer agency specializes in creating captivating websites that drive success. With expertise in responsive design and seamless functionality, we bring your digital vision to life. Our team crafts visually stunning designs tailored to engage your target audience and deliver an optimal user experience across all devices. From sleek corporate websites to dynamic e-commerce platforms, we have the skills to deliver outstanding results. With a focus on the latest technologies and industry trends, we optimize your website for search engines and offer comprehensive debugging services. Partner with us to ignite your online success with striking web design and development solutions.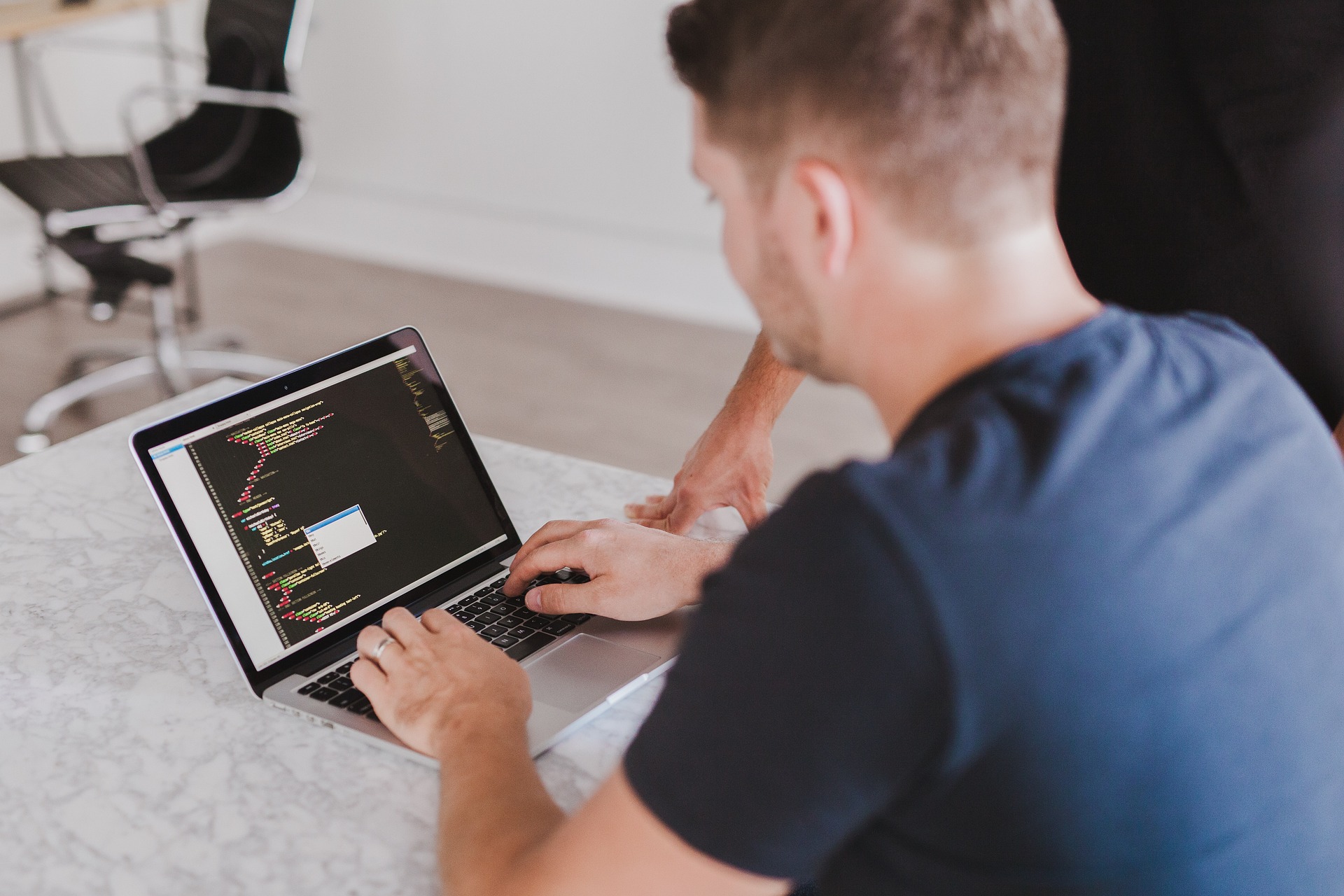 Define the project scope and objectives.
Identify the unique features and functionalities required.
Conduct market research and competitor analysis.
Define the technical requirements and constraints.
Create a visual identity and branding elements.
Design the website's UI components and visual layout.
Develop a style guide to ensure consistency.
Create high-fidelity mockups or design comps.
Translate the design into HTML, CSS, and JavaScript code.
Develop responsive and cross-browser compatible layouts.
Implement interactive elements and animations.
Optimize the website's performance and loading speed.
Perform comprehensive testing of all functionalities.
Conduct cross-browser and device testing.
Test security measures and vulnerability scanning.
Ensure data integrity and error handling.
Perform load testing and performance optimization.
Set up hosting environment or deploy to a server.
Configure server settings and DNS.
Migrate the website to the production environment.
Perform final tests and ensure readiness for launch.
Monitor the website's performance and security.
Regularly update and patch the software.
Provide technical support and troubleshooting.
Address bug fixes and issues that arise.
Implement enhancements and feature updates as required.
Website development process
The website development process typically follows a series of steps to ensure the successful creation and launch of a website. Here is a list of common steps involved in website development.
Custom web development projects may involve additional steps depending on the complexity of the project and the specific needs of the client. It's important to tailor the development process to the unique requirements and constraints of the custom web development project.